the Details
Students: Camp Ignited is for students grades six through twelve.
Team: Our camp team is a passionate group of adults and young adults led by Aaron and Jess Ninaber of Ignited Youth. They have been involved in student ministry for over 6 years and are passionate about helping youth live for Jesus amidst the struggles and temptations of life.
Dates: August 4th ~11am through August 9th ~3pm.
Activities: Lake Swimming, Kayaking, The Blob, Volleyball, Pool, Go-Karts, GaGa Ball, Basketball, Skateboarding, High Ropes Course, Team games, Bonfire, Night Games, Paintball and so much more.
Where: Camp Dixie | 373 Bladen Union Church Rd, Fayetteville, NC 28306
Your Investment
Which includes meals, accommodation, activities, and camp t-shirt is only:
Regular Rate - $350- June 1st -July 22nd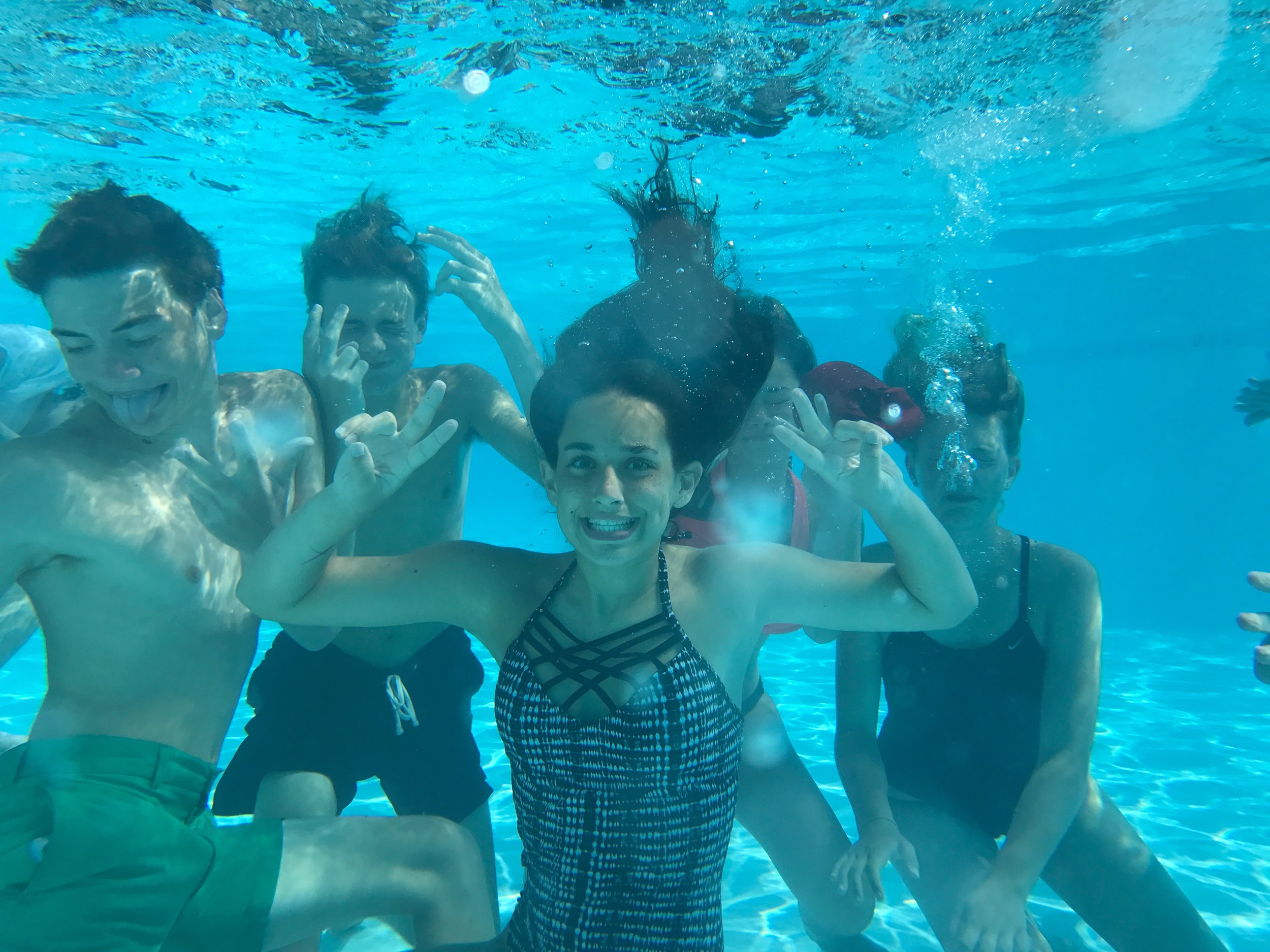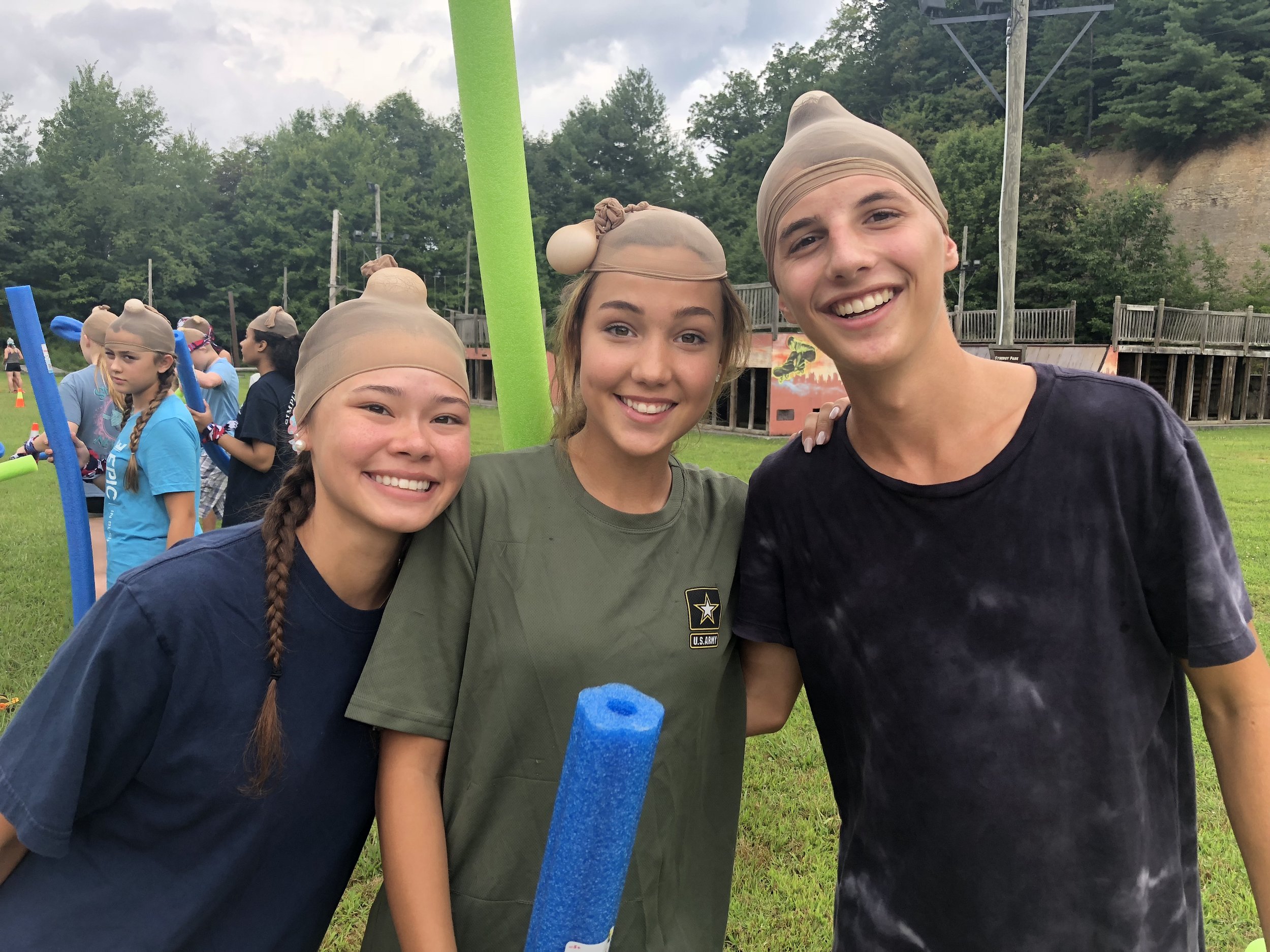 "The knot in my stomach was gone, and for the first time in a long time it seems like I might be able to go through life without being angry at everyone all the time. I can still tell a difference in how I feel. I've even been sleeping well every night since"
"Camp Ignited has helped make me the man of God that I am today. I've learned and grown so much. It's an opportunity to chase after the Lord and grow closer to Him. Camp Ignited kept me on track with the Lord when I wasn't on the right path and really helped me through difficult times. God used camp to do so much work in my heart and mold me into the person I am today, and I couldn't be more thankful for that."
"I was able to forgive my parents as well as myself for some things. I am also completely free of ungodly expectations in my life. I feel ready for the coming year finally!"
SIGN UP tODAY
Hurry, Registration Ends Sunday July 21st
Camp Scholarship
If you would like to donate to help send students to camp who could otherwise not afford to go. Please use the button below: